Independent Mortgage Advice
We are independent whole of market mortgage advisers offering products and advice for all of your mortgage needs including residential purchases, additional borrowing, re-mortgages and buy to let purchases. We can also source second charge mortgages, complex buy to lets, bridging loans, houses in multiple occupation.
We have helped clients to purchase new homes, build their dream extension, save money on their existing mortgage and even take years off of their mortgage. We can look at all options for changing interest only mortgages onto repayment options or use other arms of the firm to provide repayment vehicles.
Being whole of market allows us to source a lender that fits you and your needs. Our approach is to build up a profile of you and your family with your current and future circumstances to then tailor a mortgage to fit your needs.
Whilst we may well be arranging potentially the largest financial commitment in your life, it is also important that we help you look at ways in which we can protect you and your family for the future in the event of a crisis. Please find further information on the types of protection available on our Protection link.
At Alexander James financial Planning we pride ourselves on our service and efficiency, we are available at your convenience via telephone, email or face to face communications and aim to take the stress out of setting up your new mortgage.
Case Study
Sue Stokell
Mortgages
I am absolutely delighted with the service we received from AJFP. Scott is courteous, patient and extremely informed about his products and how they best fit individual needs. I will certainly be contacting him the next time I need a mortgage sourced (or even some advice).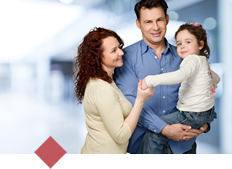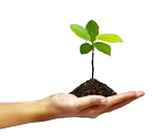 A collaborative, friendly approach from a highly qualified team of professionals