Investments
The world of financial investment can appear confusing and disorienting because of the vast range of products and the complicated nature. At Alexander James it is our mission to ease your path through the maze of information, while your needs and your goals are central to the process.
Our investment strategy is different to most other firms because:
The starting point is a detailed knowledge of you and your goals.
We will recommend quality investment products with a proven track record for your specific needs.
Our investment strategy is designed to give you confidence to invest for your long term future. With us, you spend time in the market rather than trying to time the market.
We ensure that your investment portfolio is diversified as part of an ongoing process.
Our service includes regular reviews of your portfolio so that it is always working as hard as it can for you.
Case Study
Michael
Investments
Michael came to speak to us back in 2007 wanting to invest into tax efficient investments. Over the next three years we made a number of investments maximising his ISA allowance each year. He also asked us to look at the other investments he had made and we were able to find better solutions and improve his existing portfolio. In total we had made investments and transfers to the value of £42,000.00. At the end of 2015 we reviewed Michael's portfolio and to his delight the portfolio's value stood at £92,000.00.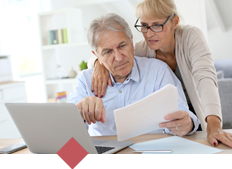 Did You Know!?
Every adult above the age of 18 has a full ISA allowance.
An ISA is a tax wrapper which protects your investment from income tax and capital gains tax. This means if the investment grows in value you will not suffer capital gains tax on encashment and you will not pay income tax on any monies you draw down from the ISA.
You can put up to £15,000 per annum into an ISA every year.
ISA's can contain one of the following: cash, collective investments, stocks and shares, bonds and gilts.
You can encash or partly encash an ISA at any time (depending on the investment).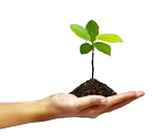 A collaborative, friendly approach from a highly qualified team of professionals